Dubrovnik Croatia - the biggest surprise of my Mediterranean cruise
Most cruisers know Dubrovnik Croatia will be a highlight of their cruise but in the end… everyone still gets a big surprise at how beautiful the "pearl of the Adriatic" really is!
So we want to hear all about how YOU saw and experienced your Dubrovnik cruise call!
Is it all you expected it to be? Or maybe more?
Did you know where Dubrovnik was before you came to visit?
What Dubrovnik sights left an impression on you?
Did you walk the Dubrovnik city walls?
Did you like Dubrovnik restaurants and Croatian food?
Would you recommend Dubrovnik to your fellow cruisers?
Any other tips or recommendations you'd like to share?
Share it all with us!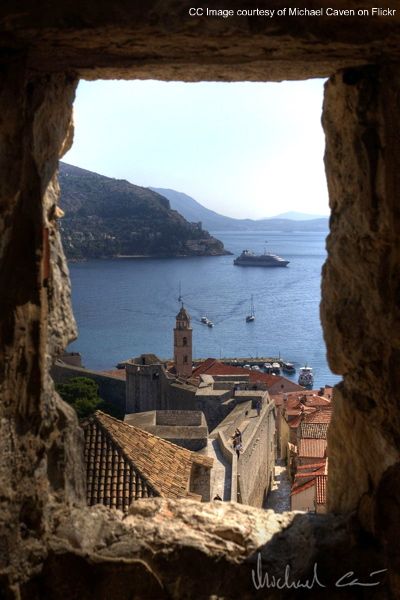 AND YES, PEOPLE WANT TO READ YOUR STORIES AND SEE YOUR PHOTOS!
Submitting your story is easy! Just fill out the form below and hit the submit button.
We will turn your Dubrovnik experiences and photos into a webpage. You'll be a star, so don't forget to notify your friends and family to check it out!
What did you think of Dubrovnik?
Do you have a great story about this? Share it!
What Other Visitors Have Said
Click below to see contributions from other visitors to this page...

Dubrovnik... I'll be back again!!

In March 2009 I left Brazil towards Venice onboard the ship MSC ARMONIA on a transatlantic cruise. I spent only a single day in Dubrovnik. I loved …
OTHER DUBROVNIK MEMORIES AND TIPS TO WRITE ABOUT
DUBROVNIK CROATIA ARTICLES TABLE OF CONTENTS
From DUBROVNIK CROATIA 2 to Mediterranean cruise ports easy HOME PAGE