What I miss about my visit to Florence Italy most
There must be something YOU miss about your visit to Florence Italy most, even if it was just a couple of hours long! We can tell you what we miss about our visit to Florence Italy: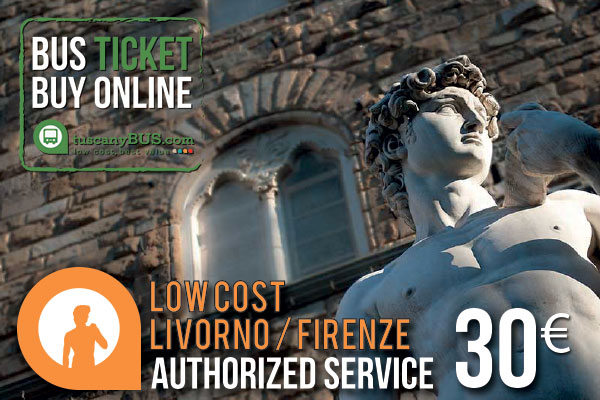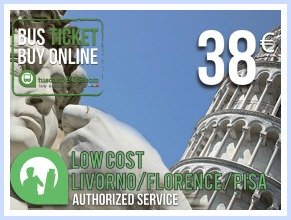 Sitting in a corner café on Piazza Santa Croce Florence early in the morning, with a shot of espresso, looking at the city waking up and cruisers milling around in awe.
The way Ponte Vecchio bridge looks in the morning sun
Window shopping for luxury brands in Via Tornabuoni
Drooling over and buying leather in our favorite leather shops
Planning which gorgeous piece of 18 kt gold to buy next
Popping in for Chianti tasting at the end of the working day
Now it's YOUR turn! And we would love to see a photo of your visit Florence Italy, too!
AND YES, PEOPLE WANT TO READ YOUR STORIES AND SEE YOUR PHOTOS!
Submitting your story is easy! Just fill out the form below and hit the submit button.
We will turn your Visit to Florence Italy experiences and photo into a webpage. You'll be a star so don't forget to notify your friends and family to check it out!
What do you miss about your visit to Florence Italy most?
Do you have a great story about this? Share it!
OTHER FLORENCE MEMORIES AND TIPS TO WRITE ABOUT
From VISIT FLORENCE ITALY to Mediterranean Cruise Ports Easy
HOME PAGE