What to Do in Rome Before or After Your Cruise

With all the options available today, especially those online, you may be wondering what to do in Rome Italy before or after your cruise.
It may seem like 3, 4 or 5 days in Rome is forever and that you can fit in so much when it comes to sightseeing in Rome. All the sights in Centro Storico...and then a little bit of Vatican...and then there are some hip neighbourhoods like Trastevere everyone's raving about...you want to see it all!

Castel del Sant Angelo
And, oh, let's not forget all the other popular Rome things to do:  strolling the old cobblestone streets at your own leisure, window shopping in Via Condotti, having the best gelatto in the city of Rome, having an espresso in a real authentic Roman cafe from the period of La Dolce Vita, having THE best pizza in town, not just some tourist trap pizza...and maybe even tasting the local cheese and salami somewhere, that would be nice, too, wouldn' it?

I could go on and on...oh, I forgot taking a Spritz making class! You want that too, right?
How do I know? Because that's what I wanted when planning my stay in Rome in October 2019 on my honeymoon.
Can you have it all in 3-5 days? Well, almost all. I got my Spritz making class, look...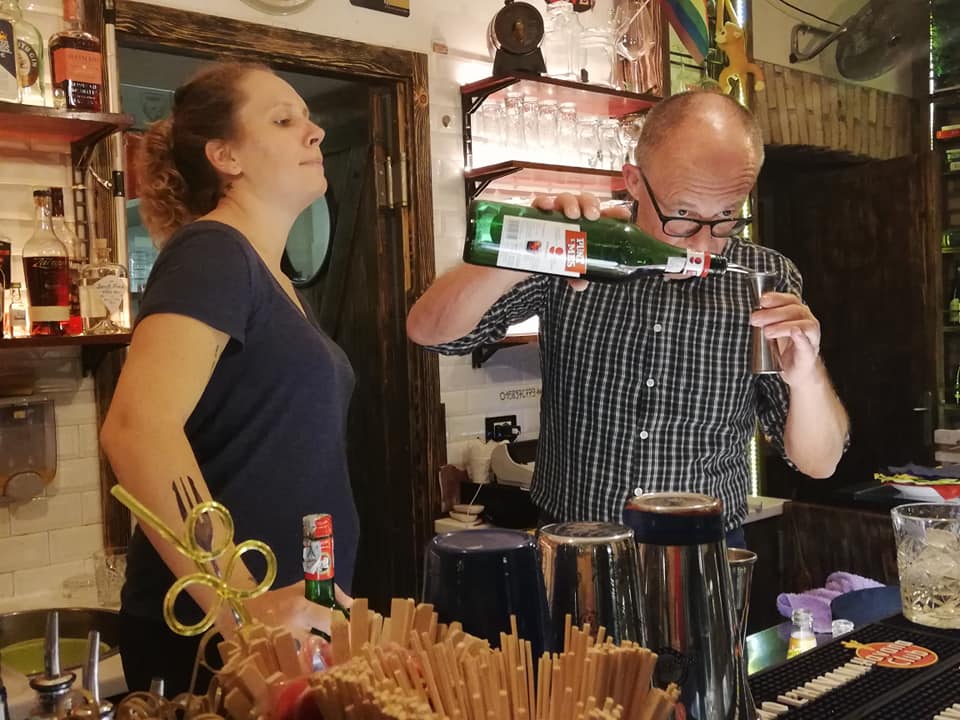 Spritz making class in Pigneto, Rome
If you really want to do a lot because you won't be coming to Rome anytime soon, you need to...
plan well...

control the things you can control...

not leave important things to accident...

p

ick carefully what to do in Rome and how to do it.
Time does slip by easily. Lots of time is lost trying to find your way around, searching for toilets, standing in line for a toilet, fighting with rude locals jumping the line when getting your gelatto, searching for a suitable restaurant to eat (not a tourist trap, please, something stylish and charming, and, oh, not too expensive, either), waiting for buses or metro trains.
Those are the things you pretty much can't control.
But here's what you can control before you start planning all the fun stuff and what to do in Rome.
---
What to do in Rome: What to Plan First
1) Book your accomodation. And book it close to all the most attractive places to see in Rome. Which I didn't, thinking 8 metro stops are not a big deal. Which also resulted with not being able to find a table in the one and only restaurant we found in this residential area. Staff in this really cool cocktail bar across the street from where we were staying saved us from starving with these imaginative nibbles that came with drinks...
So do book your accomodation in the areas close enough to tourist attractions and you will find them all in my article Where to stay in Rome.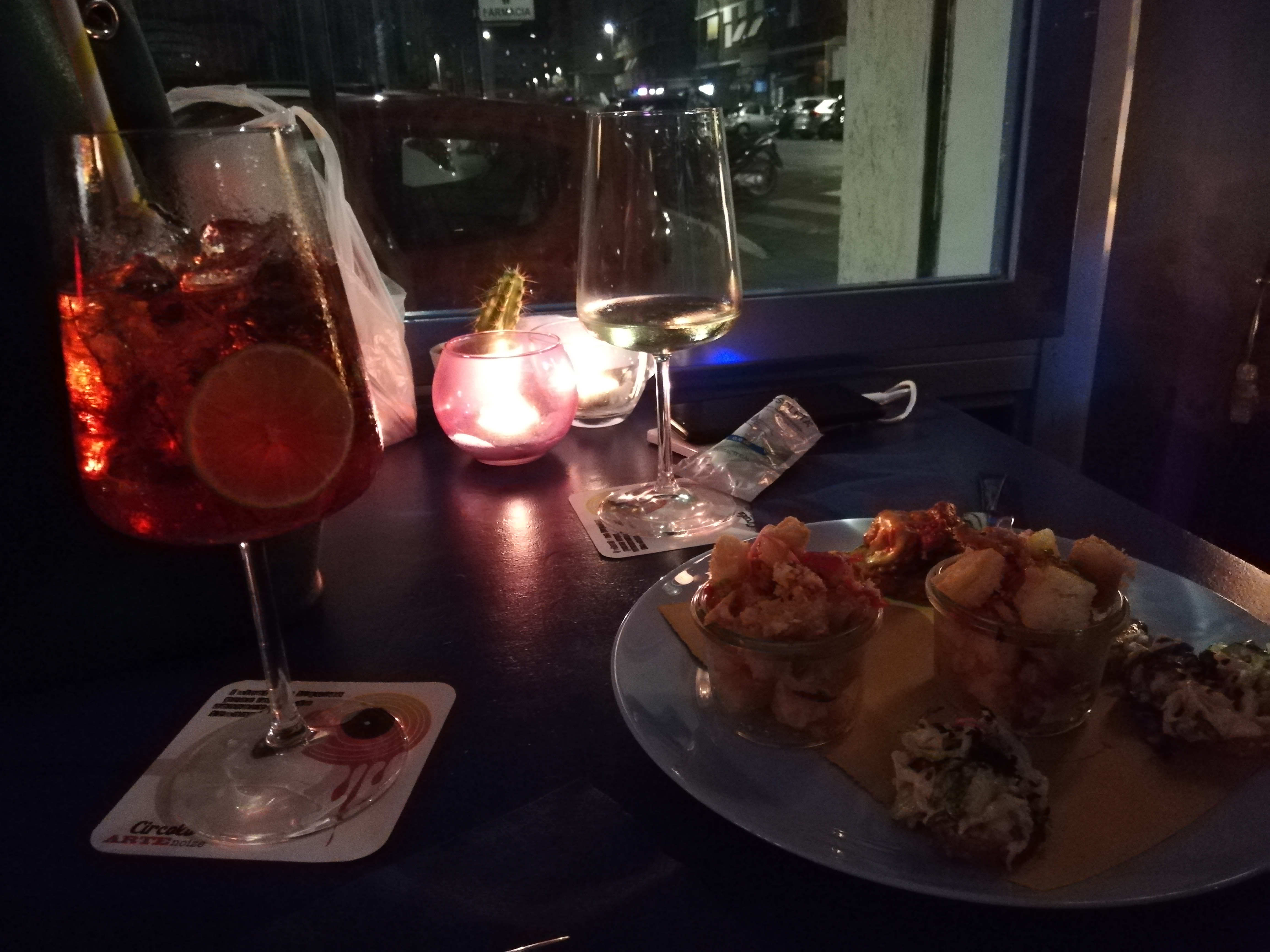 2) Book your transportation from the Rome Fiumicino airport to your Rome accomodation or the other way round. Learn all about it in my article Getting from Fiumicino airport to Rome.

3) Book transfer from your Rome hotel to Civitavecchia port of call (it's doable on your own but have in mind it takes some time and planning to get to San Pietro station where you catch the train to Civitavecchia).
4) Purchase Roma pass card to enjoy free local transportation and free entrances into two major sights to see in Rome (did that, and I was happy I did it, it even gave us free train ride and entrance to Ostia Antica, an archaeological site outside Rome).
5) If you are staying in or close to Centro Storico, you won't be needing the metro or even the local bus service. Still, Rome sights can be 2-3 kilometres distant from each other and Hop on Hop off rides are a great way to get around that. Even if you don't use the public transportation, Roma pass is still a good choice, if nothing else then for the free entrance into two Rome attractions (Vatican excluded!)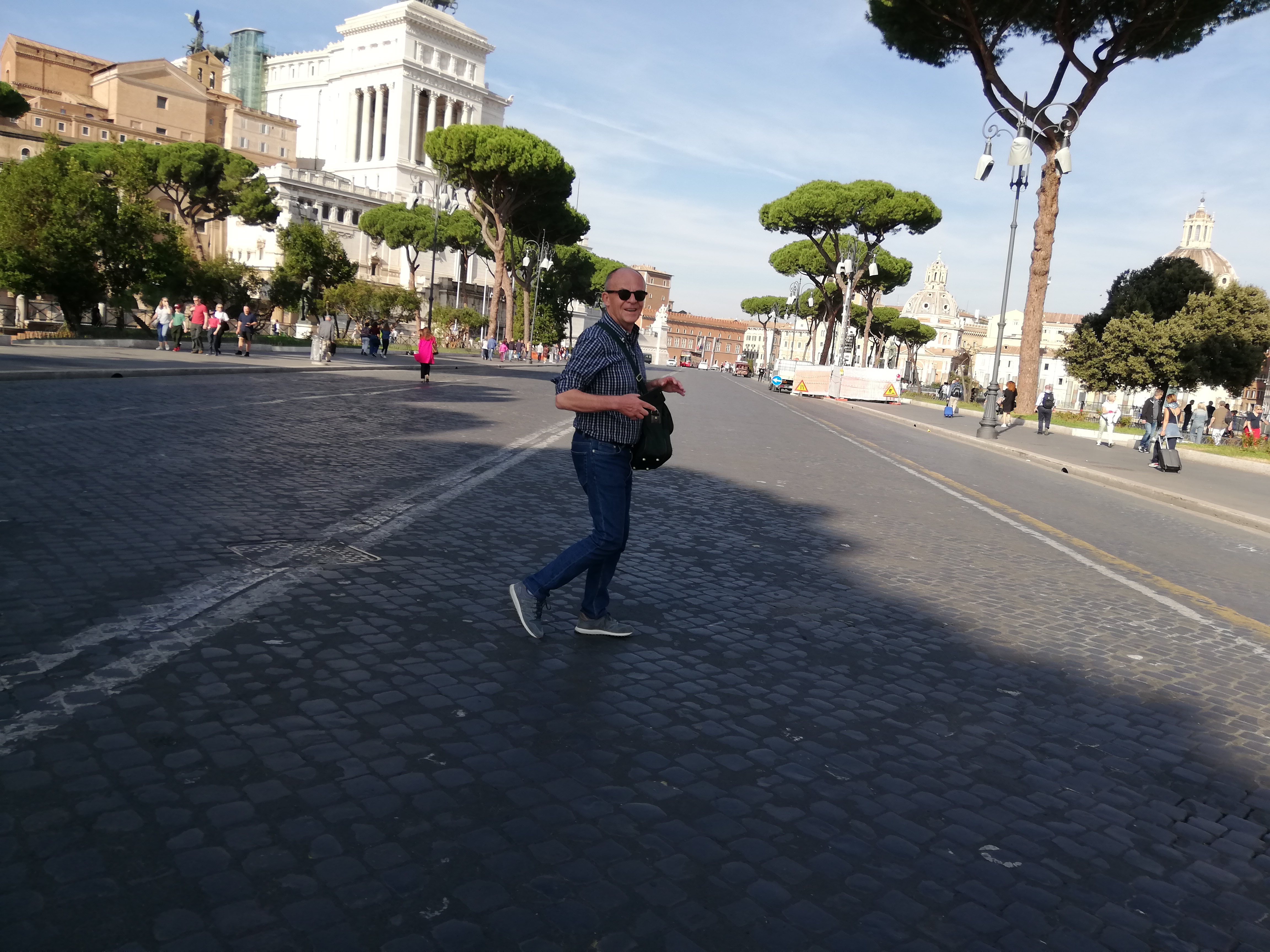 Ok, we've done the framework, now let's do the fine-tuning. You can now go ahead, think about what to do in Rome and book your guided tours and sights admissions. 
When we're talking about what to do in Rome, for a first timer in Rome Italy it will all boil down to a few top things to do in Rome. Pick your favourites:
1) Having a highlights type of Rome Italy Tours - it can be either a walking or a driving tour. It gives you an overview of Rome's Centro Storico and you can cross some things off your list while at the same time decide to come back to others.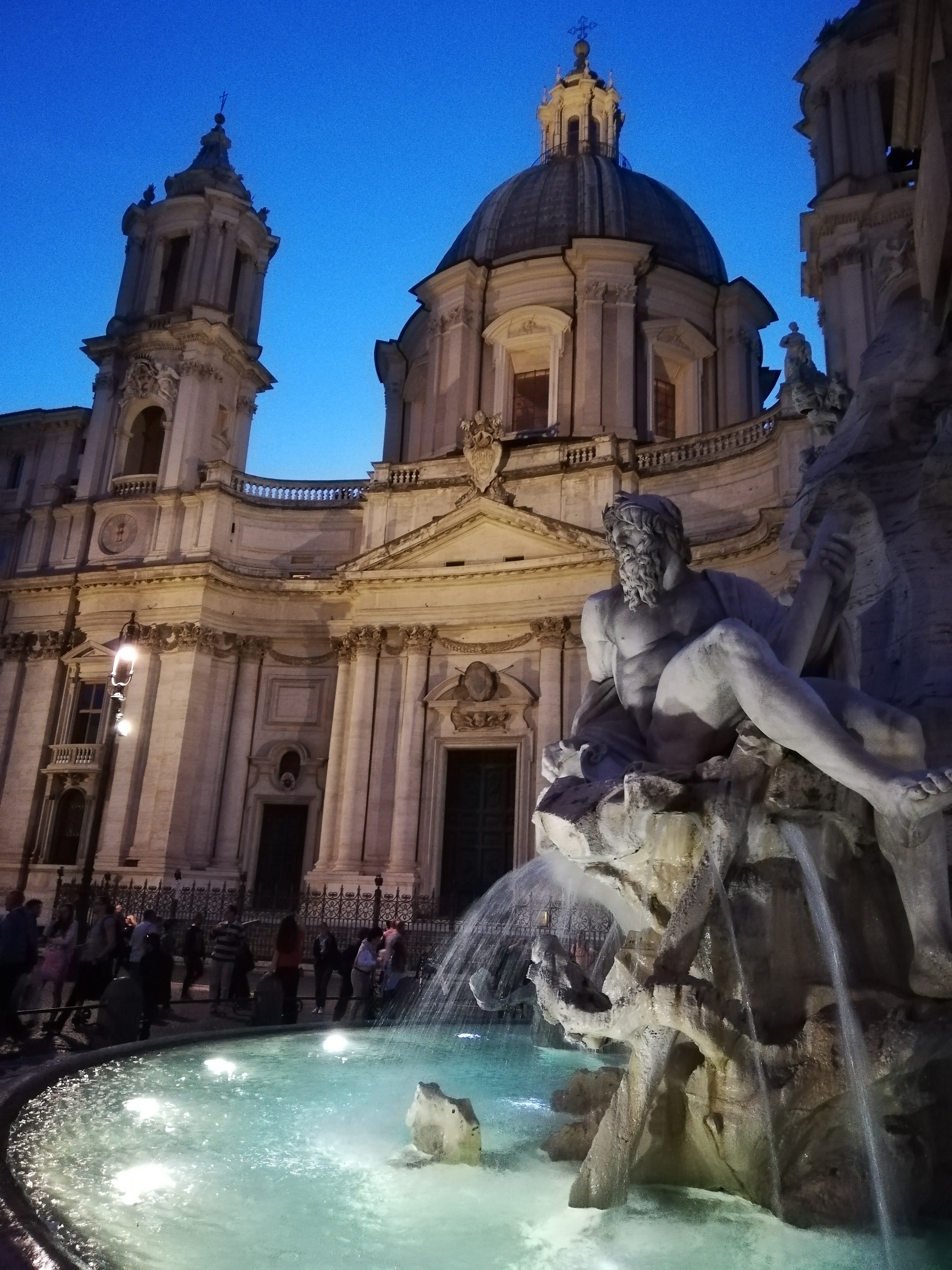 Piazza Navonna Neptune's Fountain
2) Visiting the Colosseum, Roman Forum and the Palatine hill - this is a must! When thinking of what to do in Rome this is one of the first things that come to your mind. You can visit the Colosseum on your own but I found myself eavesdropping on other groups' tour guides while walking around the Colosseum and regretted not being part of the tour. The Roman Forum is spread over such a vast area (it's actually more forums that various emperors built over a period of centuries), and without someone knowledgeable you have no idea what you're looking for.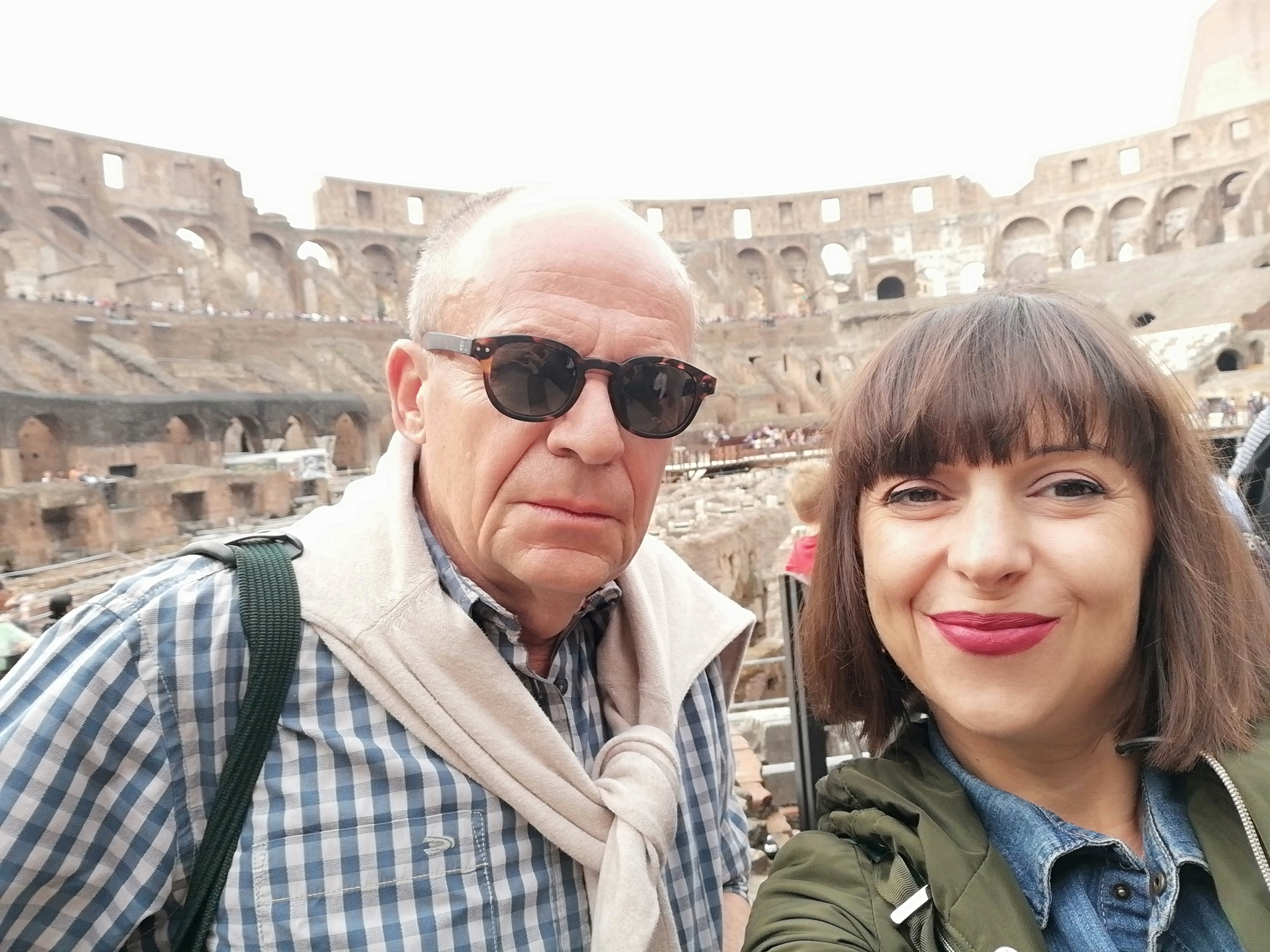 Inside the Colosseum
3) Visiting the Vatican - there are a few ways you can visit the Vatican: 
you can walk around the Piazza San Pietro, admire the basilica San Pietro from the outside or wait in line to see it inside. There is no entrance fee. 
you can even come to St. Peter's squre to see The Pope during the Angelus address on a Sunday noon (usually). Or sign up for the Papal General Audience on Wednesdays. They are free but you will need to have a ticket. You can find the schedule and sign up for the tickets here. 
You can also visit the Vatican Museums. I have been to Rome many times but never visited the Vatican Museums. Not that I didn't want to but I wanted to really prepare myself before visiting it (so I can appreciate it) and come there early enough not to wait in a two hour long line (and trust me, it's not exaggeration, I've seen it! Especially on the last Sundays in a month when there is free entrance). 
But, if you get on a good private skip-the-line tour, you can get both well informed and beat the two hour line.
Here's a few that have stellar reviews: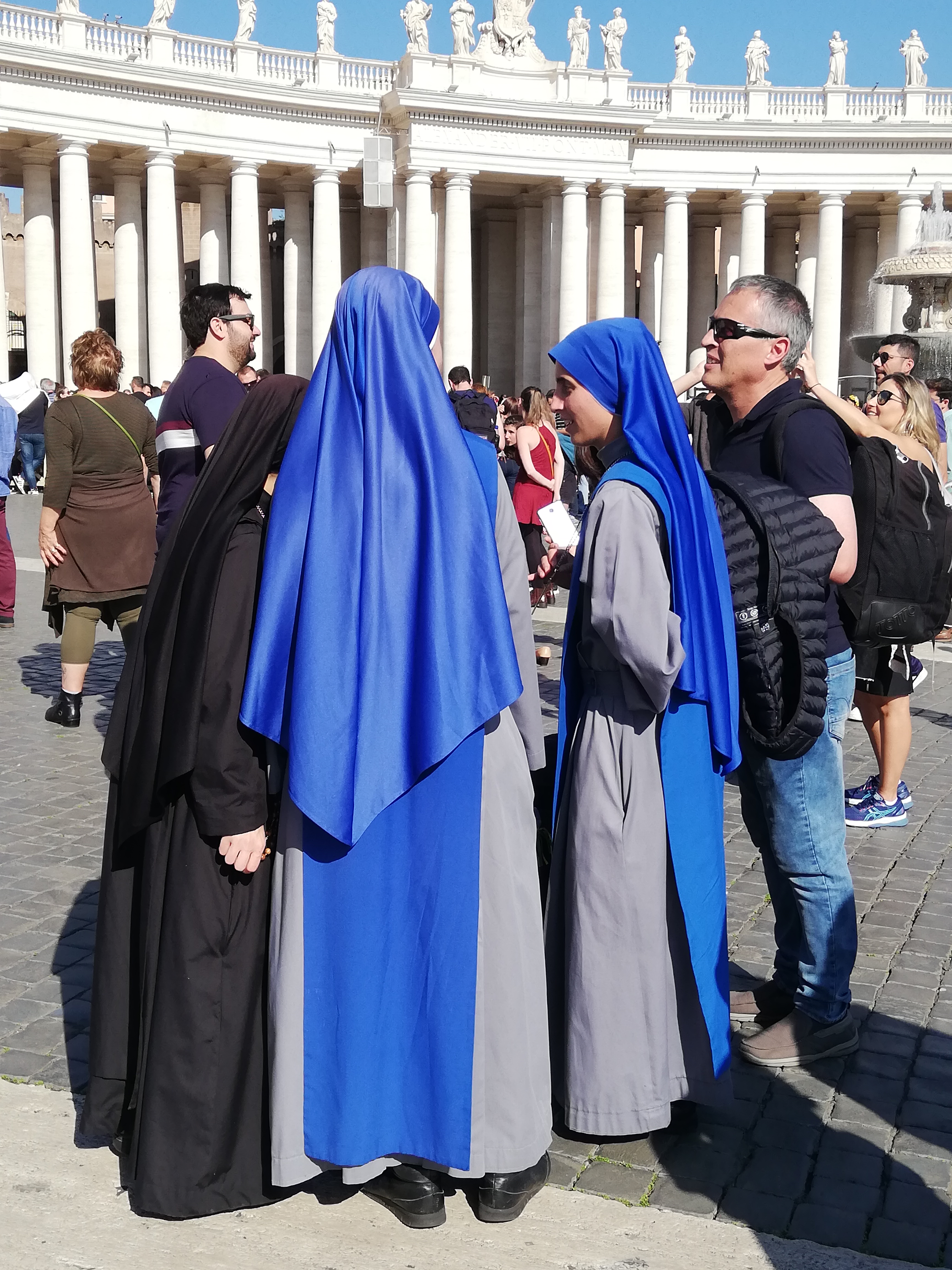 What to do in Rome if 'you've been there, done that'
If this is not your first time visit to Rome, don't worry, you won't be disappointed when planning what to do in Rome either!
Now, you can start filling in the gaps in your first-time experience by...
visiting Rome churches

seeing archaeological sights outside of Rome

having culinary workshops

enjoying the local food tastings

attending the arts and crafts workshops

visiting colourful authentic neighbourhoods

having best espressos at legendary cafes

exploring the fine dining restaurants

stopping at the charming gelatterias…options are numerous!
So, start at the top, booking your accomodation in Rome Italy first  and finish with cream on top: planning what to do in Rome!

Have A Great Story About This Topic?
Do you have a great story about this? Have you been to this port of call? Have tried out any of the shore excursions I recommend? Do you have any tips that might help your fellow cruisers? Share them with us!