Zadar Travel Guide for Cruisers
Zadar Travel Guide tells you about the city that won the Best European Destination Award in 2016, beating the competition of 20 other cities, famous tourist destinations.
Zadar articles table of contents:
You may be a seasoned cruiser but, admit it, you have never heard of Zadar, Croatia before, right? You must be reading this just because you saw the name of this place on your next Mediterranean cruise's itinerary.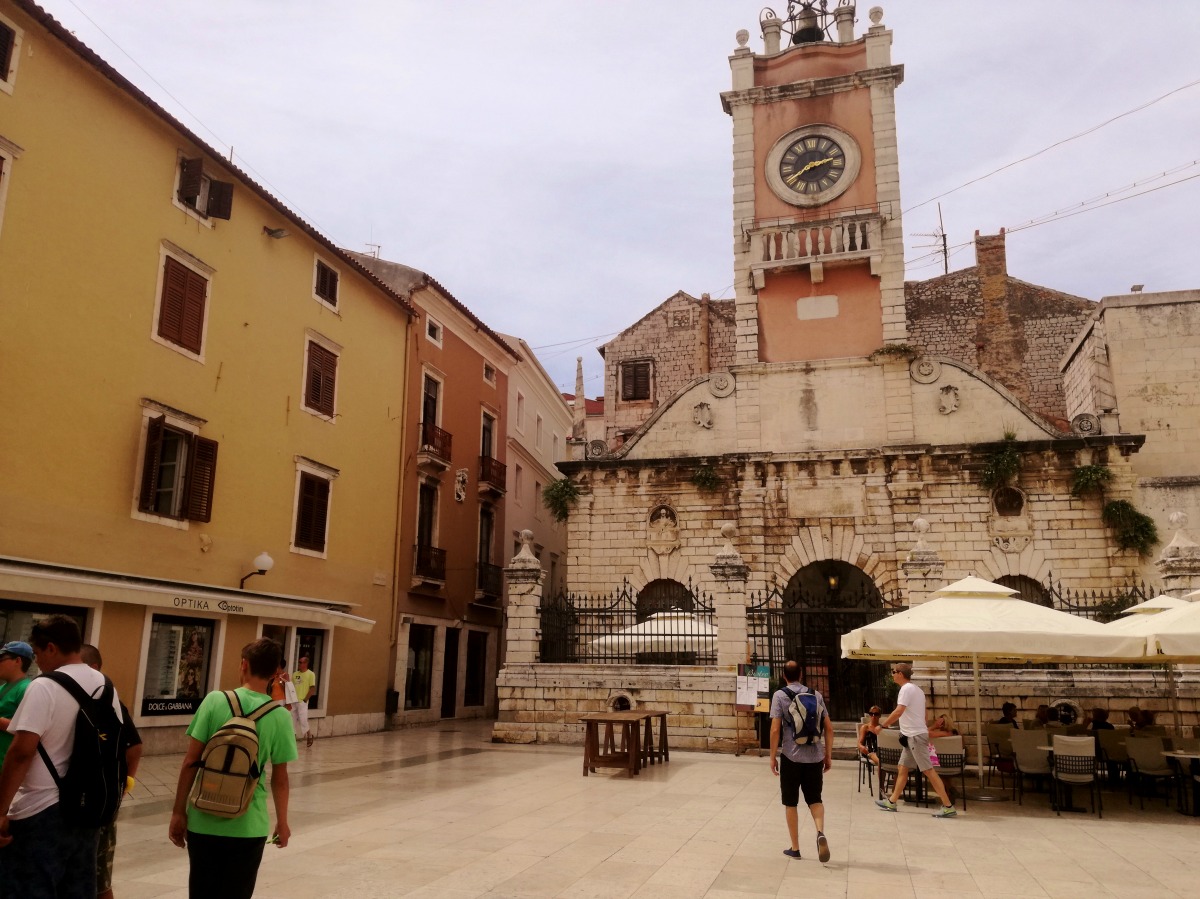 That's ok, with the breath-taking Dubrovnik just a couple hundred kilometers to the south, casting shade on other places of interest in the vicinity, many have never heard of Zadar although this beautiful place has been around for over 3000 years. Trust me, by the end of this article you'll be crazy excited you get a chance to visit it.

Alfred Hitchcock visited Zadar in the 60ies and stayed here for weeks to enjoy, among other things, the sunset he called 'the most beautiful in the world'. As he himself said it, even more beautiful than the one in Key West, Florida.

"Creative Commons Zadar Panorama" by Szabolch Emich is licensed under CC BY 2.0
But it is not only the sunset that many were fighting for when trying to conquer Zadar throughout the past few millennia. It was the Romans, Venetians, Turks, Austrians, French and Italians that wanted to call it their own, this  beautiful city strategically situated on a peninsula, just a bridge-stretch away from the mainland.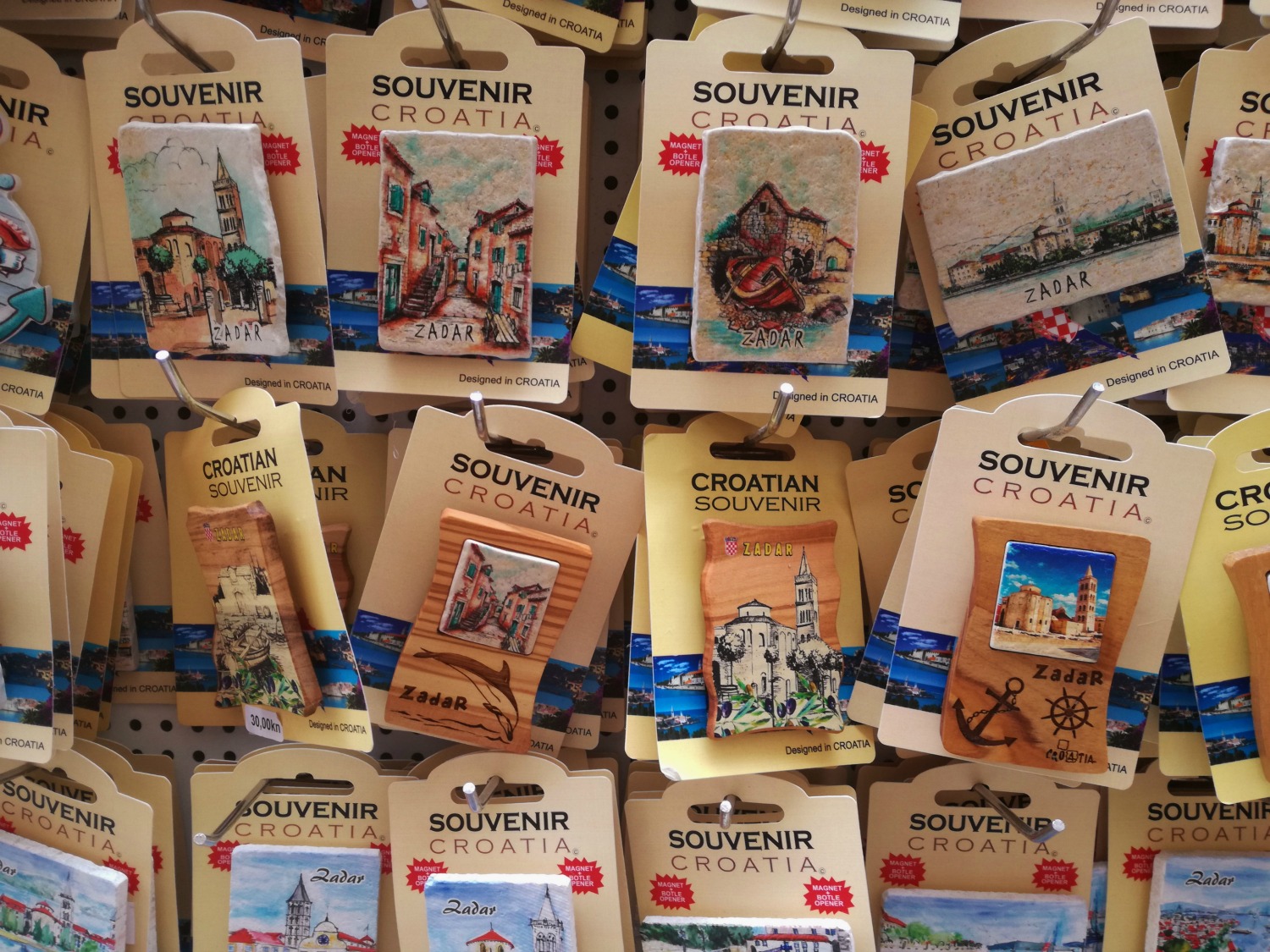 ---
Zadar Travel Guide: Why visit Zadar?
First of all, Zadar has very interesting location: it is situated on a little peninsula, that you can walk across in 10 minutes, conected to land by a bridge.
Also, in Zadar Croatia you will find a stunning concentration of treasures, some on display in the piazzas, the others hidden among the modern concrete buildings , inside gardens, courtyards, monasteries and museums. In case you wish to discover all these Zadar secrets, reading our pages of the cruisers' Zadar travel guide will come in handy.
Here, around every corner you can stumble upon...
You can read exactly what the biggest attractions of Zadar are in our article Zadar Travel Guide: Attractions, Landmarks and Sights to See and find out how to spend your time in the coolest possible way  in Zadar Travel Guide: Top 10 Things to Do.
By now, you must be itchy enough to start planning getting to Zadar from the cruise terminal, right?
Although really badly damaged in the II WW and during the last war in the 90ies, the Zadar always rises like a phoenix, thanks to the unbelievable pride the locals take in their town.
Their hard work started showing results  and in recent years Zadar regained its reputation of a vibrant, energetic and incredibly popular  touristic center. But it is not only me who says so (just because I spent 7 years of my life here and  got my Masters Degree at the before mentioned University).
Zadar actually won the Best European Destination Award in 2016, beating the competition of 20 other cities (Athens, London, Barcelona and Madrid among them)!
But this city doesn't only sleep on the old fame, they actually keep adding new tourist attractions to the list of already existing ones. Thanks to that,  beautiful Zadar riva, or the sea promenade is now richer for two amazing modern art instalations that keep attacting tourists of all generations from all around the world: the unique Sea Organ and the mesmerizing Salute to the Sun which you can read more about in our article Zadar Travel Guide: Top 10 Things to Do.
Zadar is the place where cruise crowds are not a problem as big as they are in Dubrovnik (well, not yet, at least) and you can really take it easy and lazily explore the atmospheric cobblestone streets, all the impressive museums and tresuries, stroll around with delicious ice-cream in your hand or just soak it all in sitting on one of the sunny cafe terraces.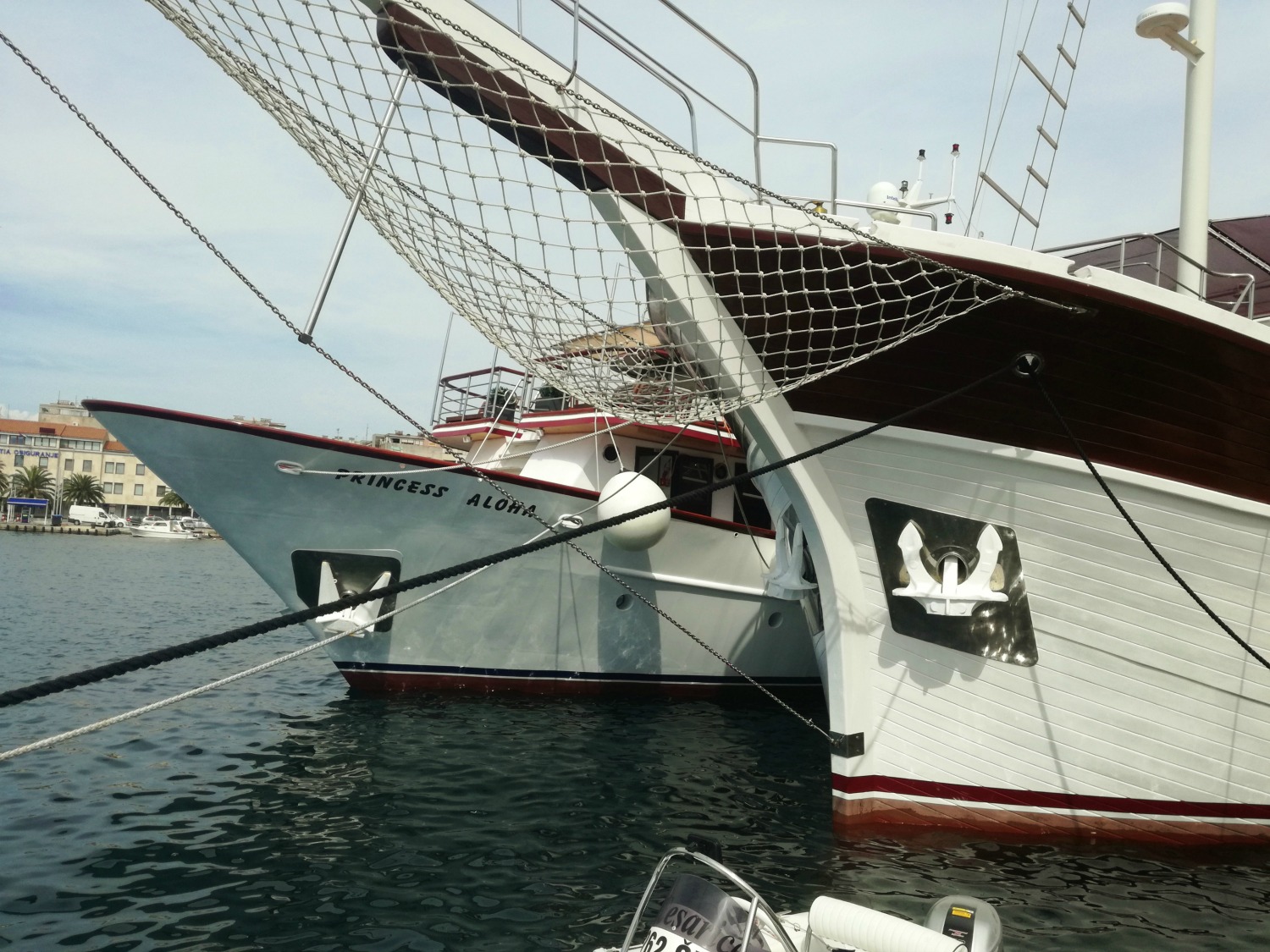 What is the best way to find out all about Zadar?
But don't get me wrong: although this place may be easy to explore on foot, many things do remain hidden to the eye in the maze of its streets and passageways (even in the back of some cafes'  interiors) unless you have a local insider by your side. Layers of history are so thick and overlapping in this place, you will be delighted to have someone guide you through them. That is why I wholeheartedly recommend taking a guided walking tour. Check our Zadar travel recommendations in our article Find Out All About Zadar – Taking a Walking Tour.

Also, if your cruise ship stays in port all day, you will have enough time to visit some other amazing places outside of Zadar, too. This day is a unique opportunity to taste an award winning sheep's cheese and shop for some of the finest lace in the world on the island that looks like the Moon's surface, to see Templar fortresses, lost Roman cities and war camps,  some exceptional natural beauties, the magnificent waterfalls in the nearby National park, hike and rock-climb, visit the smallest cathedral in the world or see how salt has been produced here sinc e antiquity. Read about the tours that can get you there on our page Day Trips from Zadar.
Before you head off the ship's gangway, read our practical tips on Zadar travel, too. You will find them  in our article Zadar Tourist Information, it might save you some headache in port.
Home

> Rome vacation