About Me - The Face Behind Mediterranean Cruise Ports Easy
Although growing up in a small town in the north of Croatia, a place full of pistachio green palaces, cotton-pink churches and white-washed castles, was like living in a fairy tale, at the age of 12 I made a list of top ten countries I would like to visit when I grew up.
Fast forward 15 years and I started checking  off the countries on my list... plus at least about thirty new ones.
Only three days after receiving my Masters' Degree in English Literature and Archaeology, I was on the plane to Miami to join ships to pursue one of my passions: photography.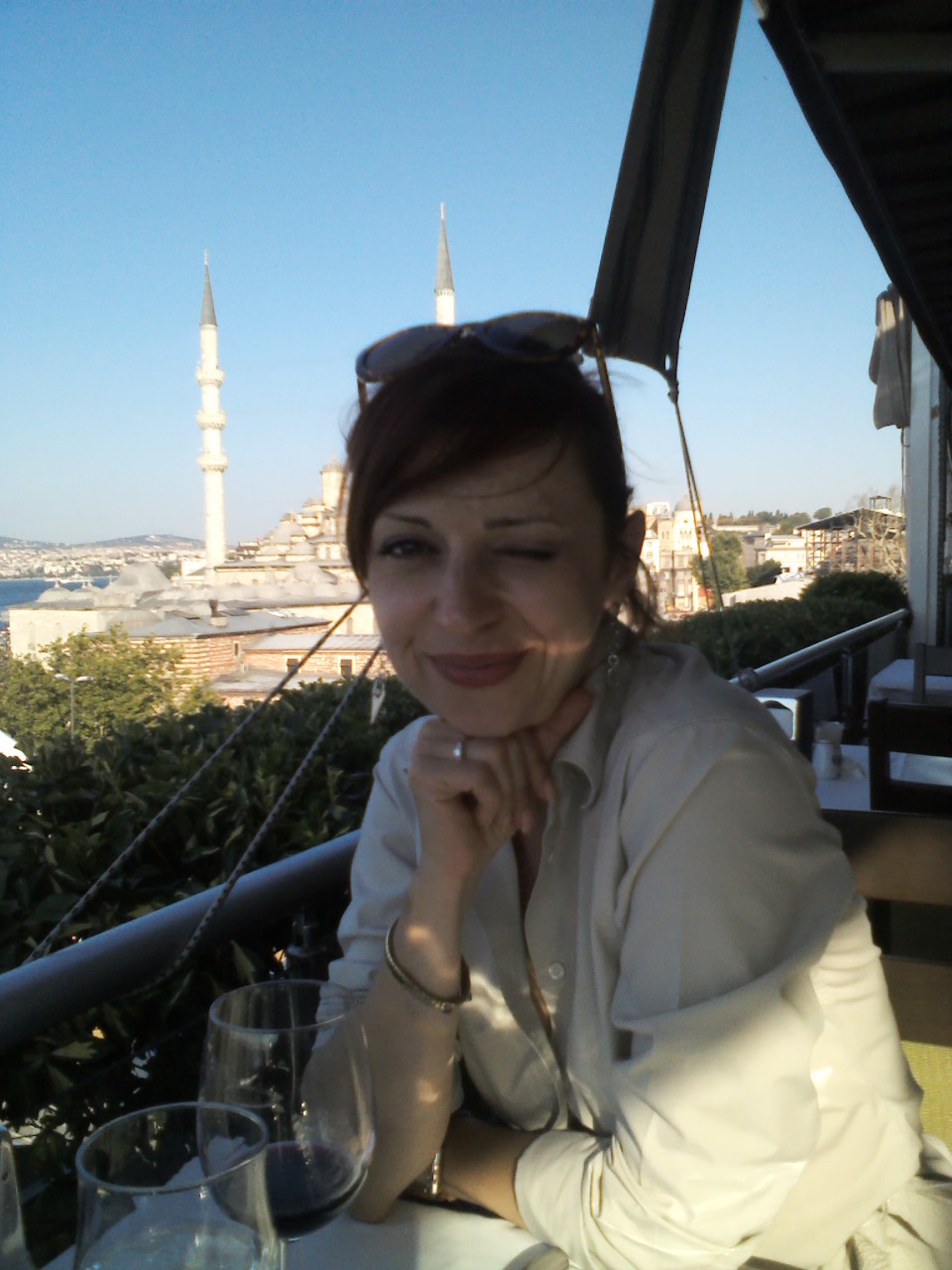 Istanbul, Turkey
Soon I realized there was another bonus to my travels: I would get yet another degree –  the one in shopping. Sharing my knowledge in that area soon became my profession: helping guests navigate the ports and take home lasting memories of their travels was, by far, the best job one could get on ships.

Having mastered the wonderful world of diamonds, jewels and high-end watches in the Caribbean, Mexico, South America, Hawaii, Alaska, Canada/New England, I decided to specialize in Mediterranean shopping.
I fell in love with intricate Turkish rugs and pashminas, Florentine and Greek gold, Sicilian linens and pottery and colorful Murano glass.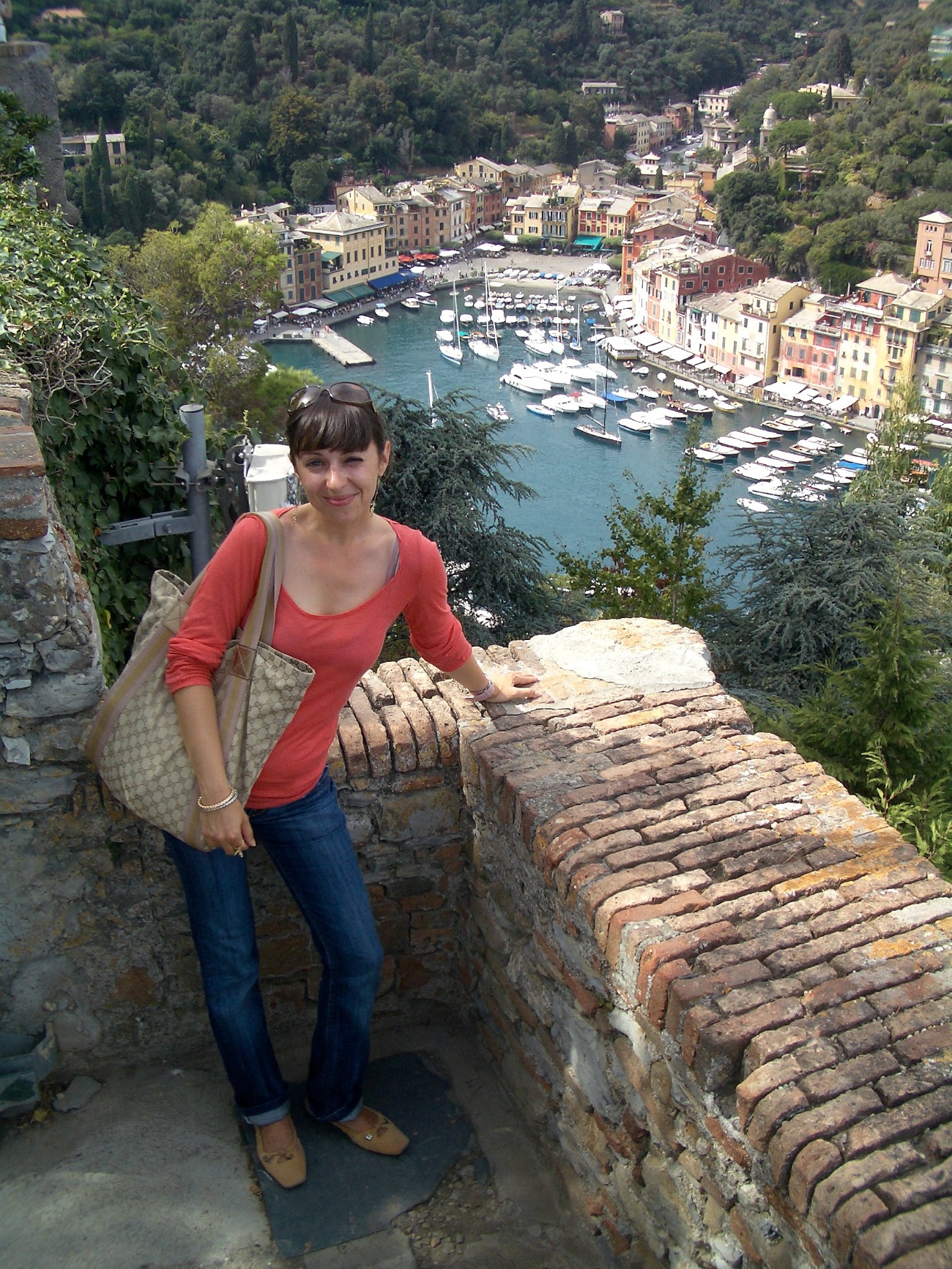 Portofino, Italy
After five seasons of working as an award-winning shopping consultant and getting to know the ports-of-call in the Mediterranean inside out, I decided to build my knowledge into a new creative outlet: a website dedicated to cruising the Med cruise ports the extension of which is this mini e-book.

I hope you enjoy our site, and the best advice I can give you is to read as many pages on the ports you will be visiting as there are important tips and expert advice scattered all over them!
Also I would love to hear from you! Even if you just want to say hi, tell me where you're from and where you will be cruising to… I'll be happy to hear from you! Find a contact form here and drop me a line!
If you wish to tell me you really, really enjoy our site, I'll be even happier! Do it right now and make my day!
The ultimate happiness of mine will be if you let me know that you have read these pages, used the tips and maximized your time in the ports of call even more! After all, the whole point of the website is to HELP YOU and knowing that I succeeded at it will be my biggest reward! Find the contact form to do it here.
Also, don't forget to like our fan-page on Facebook and keep in touch that way too!
Happy sailing and hope to see you on one of the Mediterranean cruises soon!
Martina.